OK, I will admit it: I didn't think Google Plus would catch on. In my defense, I was blinded by the many attempts by Google to break into the social media scene. Remember when they partnered with Friendster? Or Jaiku? Wave? Buzz? It isn't that shocking that when I heard about Google Plus. I was less than enthusiastic about its chances of success.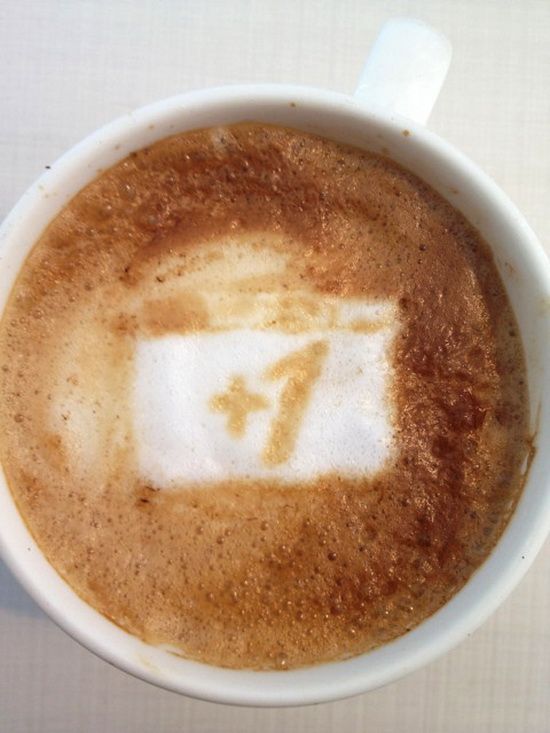 Granted, it hasn't done as well as Google hoped. There have long since been rumors about accounts being abandoned and the site becoming a ghost town. Though it has gained its devotees, so I don't think it is going anywhere soon. Especially since establishing itself as such a useful tool for people looking to streamline their social media content. Now that the company has also introduced Google Authorship as being directly connected to Google Plus profiles, there is no way it is going to disappear now.
Google Plus For Social Media Harmony
The greatest way to use Google Plus is as a social media dashboard. Through cross posting and a few settings, you can connect your profile to your blog, Facebook, Twitter and YouTube. This makes it a more complete hub than most would be without getting an actual dashboard service, which costs money and so turns many casual users off. Programs like Hootsuite just aren't so good for people not using it for some kind of business application.
WordPress
Connecting to your WordPress blog is pretty simple. Just choose a plugin that offers Google Plus syncing, such as Google PlusBlog, The Google Plus Plugin, or Google Plus Widget. Once you have one installed, you will be able to open up the plugin settings in your WP dashboard and customize it to link with your account. Each one has different features, such as allowing you to post blog updates on your Google Plus profile, have a widget on your blog with Google Plus status and link posts and more.
Facebook
Facebook has a mobile update address that is unique for every user. By going to your mobile settings page, you will see the URL under Email a Photo or Video. This can be added to the section on your Google Plus page that shows who the update is being shown to, and it will cross post it. Or link up your RSS feed through a program like RSS Graffiti and add your Facebook page as a source.
Twitter
It is even easier to link your Twitter account to Google Plus. Most people use ManageFlitter, which makes it very simple to do. Just fill out the form it has in the /plus section with your account URL. Then it will ask for access to your Twitter account, which you can grant through the app. From there, just customize what you want shared, such as tags, and you are all set.
YouTube
Google owns YouTube, so they have been making it easier to link up the video sharing site with Google Plus. They are mostly doing this through their push to use real names on accounts. It will put your Google Plus and YouTube accounts under a single name, and from there it makes crossposting very straight forward. Think of it as an extension to the larger Google services that you already have, which also includes features like Gmail.
Of course, this has been a very controversial move, and one that threw me off when it began to force users to use real names to comment on videos back in November of last year. I wasn't the only one, as evidenced by an angry post written by actor and blogger Wil Wheaton when he found he was being pushed to do the same. Whether you choose to take advantage of the move is up to you.
Don;t forget to claim your authorship of the videos (here's the detailed guide from a web directory called DirJournal)
Conclusion
One plus to Google Plus is that it does allow you to make a full social media dashboard using the primary accounts everyone tends to own. With Google pushing to make things even more connected, it is a good time to get started on the process. Just use your Google Plus as a social hub, and your social media experience can be synced entirely.
About the Author
Annie is the social media junkie blogging for Viral Mom.
Image Credit: 1.